Eat healthy and be bright  Get healthy and have good nutrition not just for you but your whole 
Choose a monthly program that suits you
Enter your payment information Start your journey to success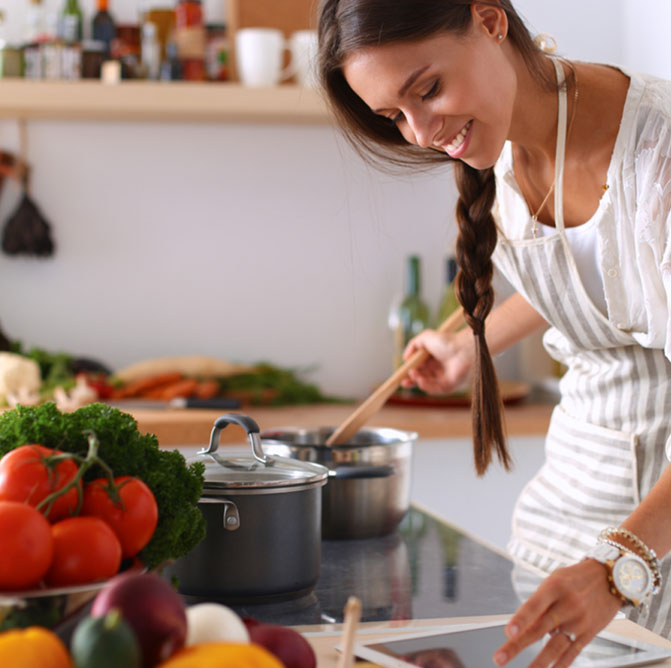 Dawsat is the best steps you can follow to achieve weight loss and change towards a healthy lifestyle, through the slogan "Your diet is from eating your home" you can achieve weight loss without deprivation and from the ancient Arab dishes. Dawsat will walk you step by step to reach your desired goal easily and help you be on the right path. Dawsat has achieved more than 40,000 success stories in losing weight and helping the affiliates become healthier. What distinguishes Dawsat to other weight loss companies it how easy it is to follow and there is no deprivation of foods like Kunafa and sweets but there are still weight loss results. 
"Dosat has become the system of my life and my home. Praise be to God. A healthy lifestyle has become sweet, easy and balanced, including all food components, especially home cooking, without deprivation. Thank you dawsat" Pharmacist Laila Al-Khayyat, 40 kilos weight loss with dawsat
Rich nutrition is one of the key elements to a healthy life
Boost your health by maintaining a balanced diet plan.
A dawsat group to monitor weight loss with a dedicated Dawsat leader​
الاشتراك حسب الفترة المحددة
مثال: اذا تم الاشتراك في ٢/٢/٢٠٢١ سينتهي الاشتراك في تاريخ ٢/٣/٢٠٢١ لن يتجدد الاشتراك
"I tried many types of diets and I came close to losing hope but Dawsat restored my hope as I was able to achieve a weight loss of 15 kilos. I constantly feel satiated, I was not being deprived of food, I was having meals regularly and I especially liked that the dosages where calculate for all the Arab cuisine" Maha Hijazi, 15kilo weight loss
"I am a diabetic patient and since I partnered with Dawsat, especially with their personal counselling, my life has changed a lot. I have stopped taking stress medication and changed my lifestyle for the better. This is all thanks to the Dawsat team and their encouragement and follow-ups. I did not need to leave the house and could communicate with the guide from anywhere via the phone" Noha 44 years old, 20 kg weight loss
"You receive a diet and exercise plan that you follow on a daily basis and you receive great psychological and moral support via the phone which makes it very easy. You also feel as if you're a part of a family as you get support from everyone on the WhatsApp group and they support your weight loss. It's a wonderful feeling." Ahmed, 52 years old, lost 16kg
It's time to be fulfilled
Have balance in your food life
With healthy Dawsat means
The most important news in the health, medicine, fitness and wellness sections
Your source of the latest news
Its time to find a balance in your food life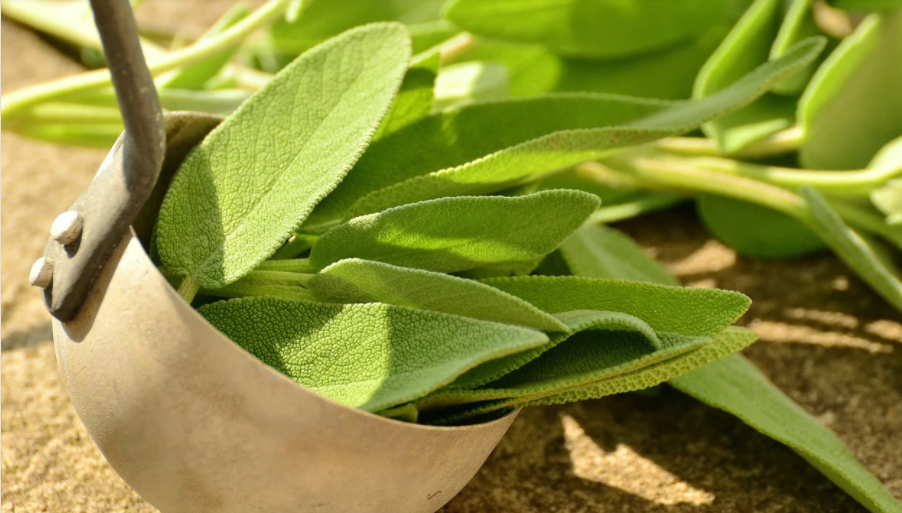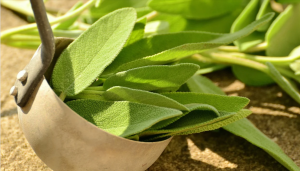 Advice with Mas
Sage is one of the secrets of health and a wonderful recipe for cases of polycystic ovaries recommended by Mrs. Mas Watad for women in
Its time to find a balance in your food life